Cristina F
I was in a hurry to write a Will and Thomas Bartram acted on it immediately, extremely sensitively and explained all options very clearly. I did not feel in the least pressurised or rushed and soon felt completely reassured that I was in the right hands to secure my peace of mind. I thoroughly recommend Thomas Bartram and would not hesitate to return for further services.
Cristina F
Colin B
Exceptional service. I was worried I wouldn't understand the legal jargon but Tim explained everything clearly. I feel very relieved that my affairs are now all in order. He completed my Will and the health and financial Lasting Powers of Attorney. I would definitely recommend Tim.
Colin B
Donna B
Personal and sensitive handling
Donna B
Charlotte W
Good comprehensive advice and everything was explained to me in terminology that was easy to understand. Everything was conducted in a timely manner and I was kept informed by Tim throughout.
Charlotte W
Lucinda J
I can highly recommend Tim. He provided an excellent service and was very efficient. He guided me through the process and explained everything in an easy to understand manner.
Lucinda J
Peter M
Tim Chamberlain of Thomas Bartram Limited provided full, clear and concise information and guidance in the compilation and submission of the four LPAs for my wife and myself. I would not hesitate to recommend him to others seeking these services.
Peter M
Kenneth R
We were very well briefed throughout the whole period of consultations with Tim. At each stage of the process, we were given advise and considerations prior to the next move forward . We were never rushed at anytime and were given telephone help as and when required. With our lack of experience in completing Wills, Letters of wishes and LPAs the journey with Tims assistance was made easy. We cannot recommend Tim enough in taking us through this difficult process.
Kenneth R
James R
Tim Chamberlain was recommended to us by a friend of my wife, after we had one separate meeting about wills with another provider. We found Tim to be far better in his overall manner and his ability to explain what was required to protect our family's future interests.
James R
Jayne B
Tim Chamberlain of Thomas Bartram Ltd recently set up mine and my partner's Wills. We found Tim to be very clear & methodical in guiding us through the process. He was very efficient turning them around in 24 hours after the meeting. We would not hesitate in recommending him to others looking for a quality Will production service.
Jayne B
Susan B
Very professional. Mr Chamberlain was efficient, courteous, listened, was very helpful and unlike so many in his profession did not take ages to do the job.
Susan B
Have a testimonial for us?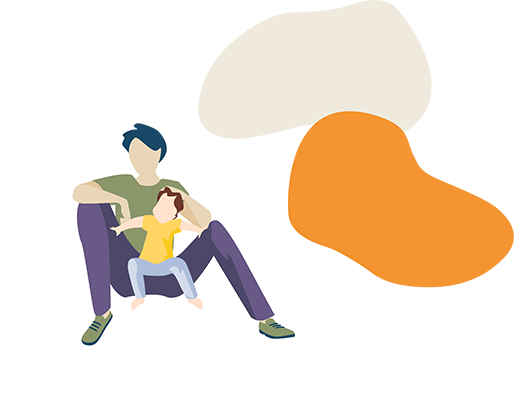 01.
Book an appointment
Click here to schedule an initial consultation. You can also call Tim on 07738 252412 or email him at timc@thomasbartram.co.uk to book an appointment.
02.
Talk to Tim
During the consultation Tim will provide detailed advice about the relevant legal issues and your options, so that you can then decide what will be the best solution for you.
03.
Preparing your documents
Once you have made your decision, we aim to send you the first drafts of your documents within 36 hours of receiving your initial instructions.
04.
Signature & storage
Once the draft documents are approved, we will prepare the final versions and make arrangements for you to sign them. We can also arrange free, secure storage of your signed documents with a reputable firm of solicitors.
Request a call back from us
Get in Touch
Leave us a message… You can find our details below
We are based in Rushden and operate in Northamptonshire, Cambridgeshire, Bedfordshire, Hertfordshire and Buckinghamshire….and sometimes a bit beyond!