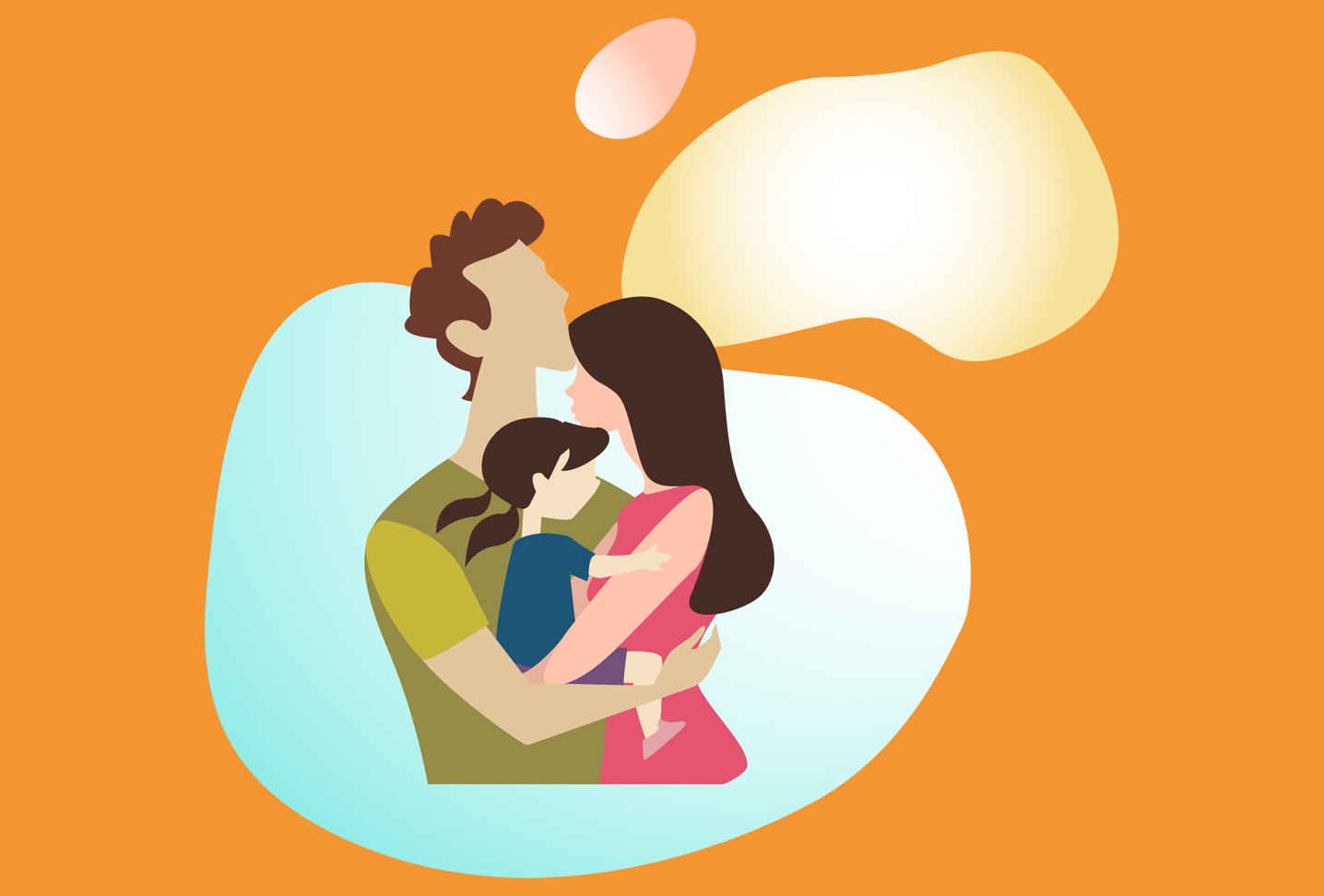 Wills
Let's face it – no-one lives forever, so your Will could be the most important document you ever get drawn up.
Without a Will the Intestacy Rules take over, setting out the compulsory order in which your blood relatives benefit from your estate.
The Intestacy Rules rarely achieve what you want, not least because they:
require children to inherit at 18, regardless of their circumstances

do not factor in remarriage or stepchildren

do not provide for partners and cohabitees (there is no such thing as a "common law" spouse!)

offer no protection for vulnerable beneficiaries

ignore the complexities of running a business; and

assume you want your relatives to benefit….
By contrast, having a properly drafted Will means that you can:
retain control of how your assets are distributed

appoint the guardians for minor children

safeguard a child's inheritance – even if your partner or spouse remarries after your death

protect vulnerable beneficiaries 

provide for an unmarried partner

streamline business succession and maintain continuity

maximise any available Inheritance Tax exemptions and reliefs

make gifts to favourites charities

choose which family members benefit – and how!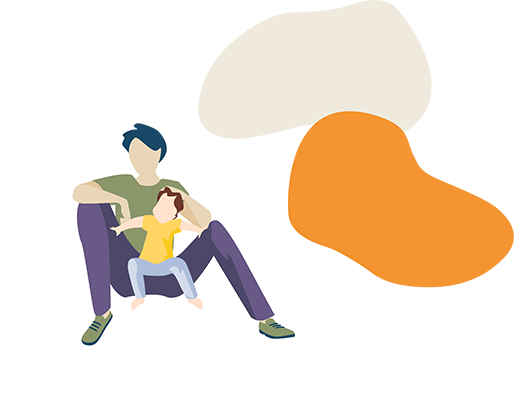 01.
Book an appointment
Click here to schedule an initial consultation. You can also call Tim on 07738 252412 or email him at timc@thomasbartram.co.uk to book an appointment.
02.
Talk to Tim
During the consultation Tim will provide detailed advice about the relevant legal issues and your options, so that you can then decide what will be the best solution for you.
03.
Preparing your documents
Once you have made your decision, we aim to send you the first drafts of your documents within 36 hours of receiving your initial instructions.
04.
Signature & storage
Once the draft documents are approved, we will prepare the final versions and make arrangements for you to sign them. We can also arrange free, secure storage of your signed documents with a reputable firm of solicitors.
Request a call back from us
Client's Testimonials
Take a look at what our clients say about us.
Cristina F
I was in a hurry to write a Will and Thomas Bartram acted on it immediately, extremely sensitively and explained all options very clearly. I did not feel in the least pressurised or rushed and soon felt completely reassured that I was in the right hands to secure my peace of mind. I thoroughly recommend Thomas Bartram and would not hesitate to return for further services.
Cristina F
Colin B
Exceptional service. I was worried I wouldn't understand the legal jargon but Tim explained everything clearly. I feel very relieved that my affairs are now all in order. He completed my Will and the health and financial Lasting Powers of Attorney. I would definitely recommend Tim.
Colin B
Donna B
Personal and sensitive handling
Donna B
Get in Touch
Leave us a message… You can find our details below
We are based in Rushden and operate in Northamptonshire, Cambridgeshire, Bedfordshire, Hertfordshire and Buckinghamshire….and sometimes a bit beyond!