Sorting out someone's estate after they have died
Whether you leave a Will or not, someone has to administer (ie sort out) your estate when you die. This process is often referred to as "going through Probate" or even just "Probate".
If you make a Will, you can choose who that person will be (your Executor) but, if you do not, the Intestacy Rules set out who will do it (the Administrator).
Whether you are appointed as an Executor or Administrator it is often difficult knowing where to start – particularly if it is the first time you have been asked to do it. It's a role that carries with it a great deal of legal responsibility, so making sure you complete all of the necessary steps correctly is essential – An Executor or Administrator who fails to do so can incur personal  liability, whether or not they are a beneficiary themself.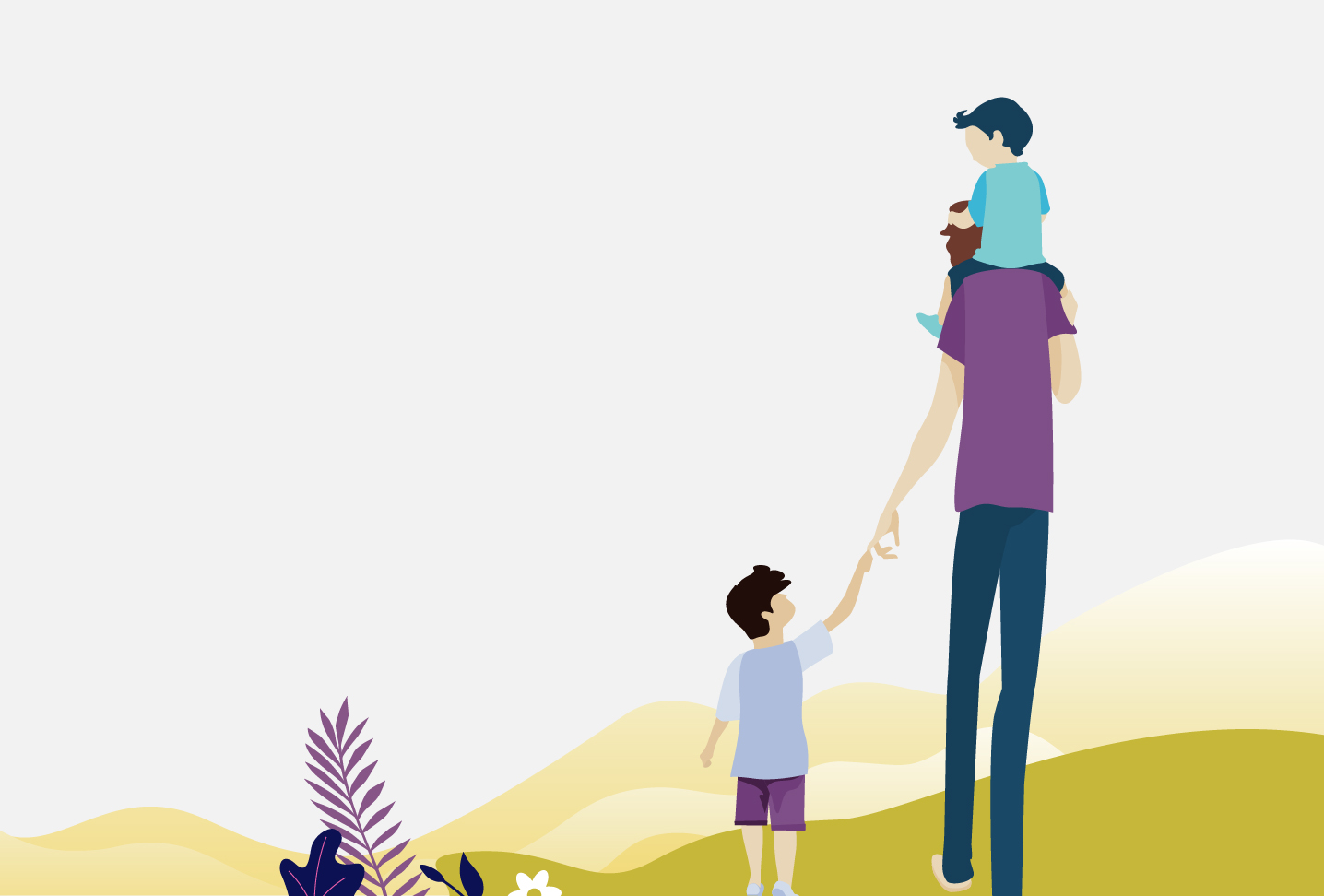 We can help you navigate the process of administering an estate:
understanding your duties and responsibilities as Executor or Administrator

collecting the assets (including selling a property if required)

settling outstanding debts and any paying any taxes that are due

understanding the terms of the Will (or the Intestacy Rules)

taking all the necessary protective measures;

distributing the net estate to the appropriate beneficiaries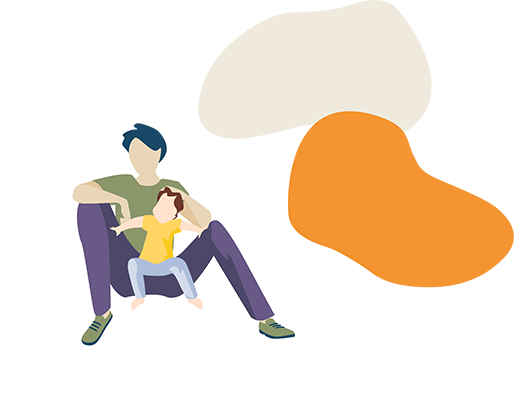 01.
Book an appointment
Click here to schedule an initial consultation. You can also call Tim on 07738 252412 or email him at timc@thomasbartram.co.uk to book an appointment.
02.
Talk to Tim
During the consultation Tim will provide detailed advice about the relevant legal issues and your options, so that you can then decide what will be the best solution for you.
03.
Preparing your documents
Once you have made your decision, we aim to send you the first drafts of your documents within 36 hours of receiving your initial instructions.
04.
Signature & storage
Once the draft documents are approved, we will prepare the final versions and make arrangements for you to sign them. We can also arrange free, secure storage of your signed documents with a reputable firm of solicitors.
Request a call back from us
Client's Testimonials
Take a look at what our clients say about us.
Cristina F
I was in a hurry to write a Will and Thomas Bartram acted on it immediately, extremely sensitively and explained all options very clearly. I did not feel in the least pressurised or rushed and soon felt completely reassured that I was in the right hands to secure my peace of mind. I thoroughly recommend Thomas Bartram and would not hesitate to return for further services.
Cristina F
Colin B
Exceptional service. I was worried I wouldn't understand the legal jargon but Tim explained everything clearly. I feel very relieved that my affairs are now all in order. He completed my Will and the health and financial Lasting Powers of Attorney. I would definitely recommend Tim.
Colin B
Donna B
Personal and sensitive handling
Donna B
Get in Touch
Leave us a message… You can find our details below
We are based in Rushden and operate in Northamptonshire, Cambridgeshire, Bedfordshire, Hertfordshire and Buckinghamshire….and sometimes a bit beyond!