Lasting Powers of Attorney
Lasting Powers of Attorney (LPA)
As we get older the risk of losing capacity (the legal ability to make a decision) increases so everyone should consider putting LPAs in place as a form of insurance – so that you can choose who will step in to help if you lose the ability to make your own decisions.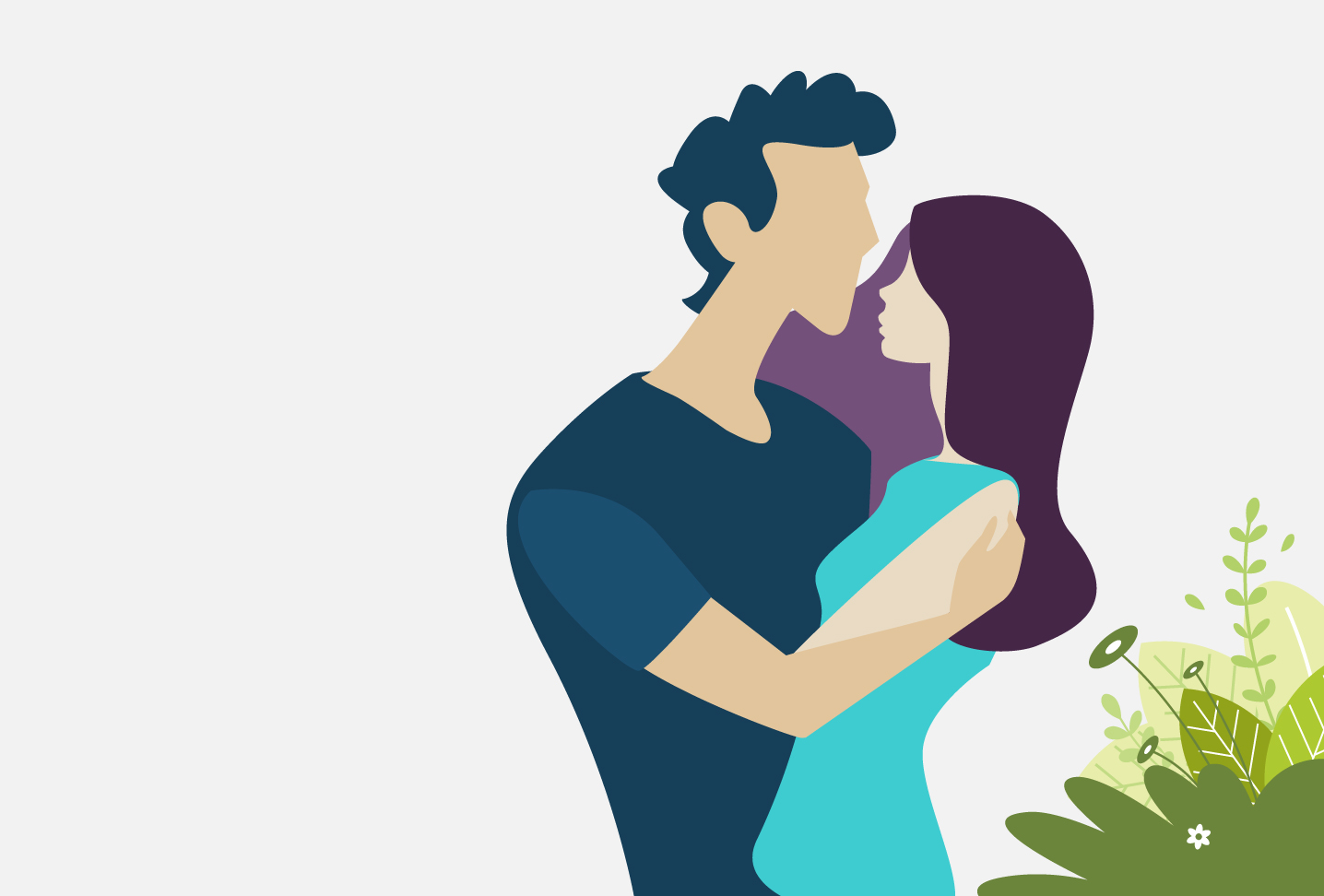 An LPA is a document that allows you to appoint other people (your attorneys) to manage your affairs and make decisions on your behalf.
There are two types of LPA:
You can have either one or both. Having well-drafted LPAs is vital if you own assets – eg. a house, bank accounts, investments or your own business or if you have particular wishes about medical treatment or care. With an LPA you get to choose who to appoint as your attorneys, when they are allowed to act, and what their powers are.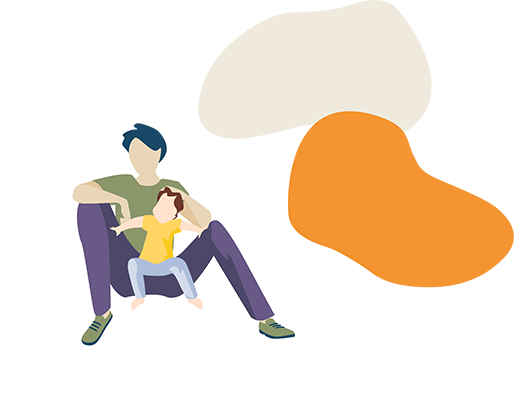 01.
Book an appointment
Click here to schedule an initial consultation. You can also call Tim on 07738 252412 or email him at timc@thomasbartram.co.uk to book an appointment.
02.
Talk to Tim
During the consultation Tim will provide detailed advice about the relevant legal issues and your options, so that you can then decide what will be the best solution for you.
03.
Preparing your documents
Once you have made your decision, we aim to send you the first drafts of your documents within 36 hours of receiving your initial instructions.
04.
Signature & storage
Once the draft documents are approved, we will prepare the final versions and make arrangements for you to sign them. We can also arrange free, secure storage of your signed documents with a reputable firm of solicitors.
Request a call back from us
Client's Testimonials
Take a look at what our clients say about us.
Cristina F
I was in a hurry to write a Will and Thomas Bartram acted on it immediately, extremely sensitively and explained all options very clearly. I did not feel in the least pressurised or rushed and soon felt completely reassured that I was in the right hands to secure my peace of mind. I thoroughly recommend Thomas Bartram and would not hesitate to return for further services.
Cristina F
Colin B
Exceptional service. I was worried I wouldn't understand the legal jargon but Tim explained everything clearly. I feel very relieved that my affairs are now all in order. He completed my Will and the health and financial Lasting Powers of Attorney. I would definitely recommend Tim.
Colin B
Donna B
Personal and sensitive handling
Donna B
Get in Touch
Leave us a message… You can find our details below
We are based in Rushden and operate in Northamptonshire, Cambridgeshire, Bedfordshire, Hertfordshire and Buckinghamshire….and sometimes a bit beyond!